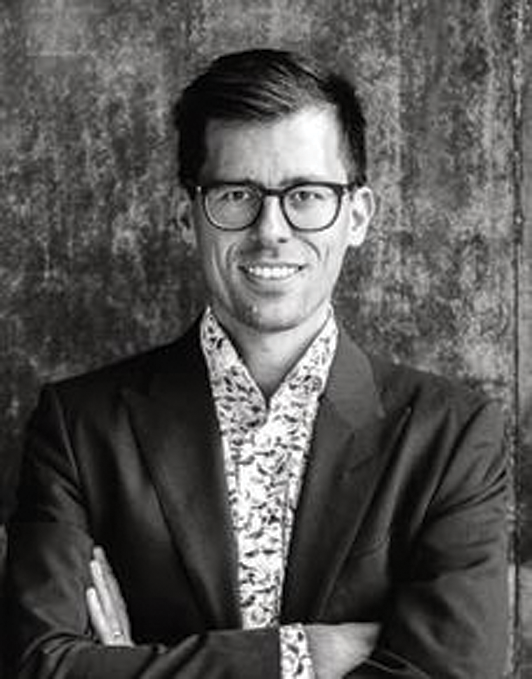 In retrospect, the first occasion on which I came across the name of Karl Pister most probably dates back to 2007. In the second half of 2007, I began working on my diploma thesis on the continuum modeling of volumetric growth, for which the review article by Lubarda [1] on multiplicative decompositions in the constitutive modeling of inelastic processes was an important source of information. In the section on thermoelasticity, the review article mentions the paper of Lu and Pister [2], which provides the continuum mechanics foundation of our contribution to this special issue.
Four or five years later, when I was PhD student, I was contacted by one of the reviewers of my article on sliding beam, who approached me asking whether I was interested in a collaboration. This reviewer, who fortunately only requested minor revisions only, turned out as Professor Loc Vu-Quoc, who together with the editor of CMES, Professor Shaofan Li, co-authored the seminal article on the dynamics of sliding beams [33] I was referring to in my paper.
Ever since, I've been lucky to be in regular exchange with Loc. Our weekly meetings became a fixed point in my calendar and our discussions soon extended beyond scientific topics: from linguistics to pianos to politics, to mention only some, Loc and I spent many evenings (me)/mornings (him) on Skype talking about 'life, the universe and everything'. Loc also allowed me more than a glimpse into private life, which was how I learned that he named his son Karl after his academic teacher. A photo with Loc's family was when I first 'saw' Karl Pister.
I remember that, not too long ago, Karl Pister was indirectly involved in Loc's and my discussion, in which we talked about the origins of Austrian church tax, after Loc brought up Pope Francis' moving article "A Crisis Reveals What Is in Our Hearts" in the New York Times on the American Thanksgiving Day, 26 Nov 2020 (Internet archived on 2021.06.25). Loc said he often went to a cathedral in Paris on Sundays with a Catholic friend to listen to organ music. The Austrian church tax came up when Loc asked whether young Austrians went to church. Karl Pister knew very well about the German church tax ("Kirchensteuer"), and wanted to learn more about the history of the Austrian church tax (contribution, "Kirchenbeitrag").
Also not too long ago, my teacher, Hans Irschik, in the meantime Professor emeritus, approached me whether I could help him get some article on thermoelasticity, i.e., the paper of Lu and Pister [2], and whether I was interested to work with him on the topic. I gladly agreed to join in given the (social) distance COVID-19 has brought along.
This is how the circle eventually closes: Telling Loc about our work, we were invited to contribute to this special issue.
In this special issue:
•   Technical article