03 Apr 2020

Tech Science Press is delighted to announce the appointment of Dr. Loc Vu-Quoc as the Co-Editor-in-Chief of Computer Modeling in Engineering & Sciences (CMES), with immediate effect. Dr. Vu-Quoc will work closely with Dr. Shaofan Li who has served as the Editor-in-Chief since 2018 to lead the CMES team to go forward.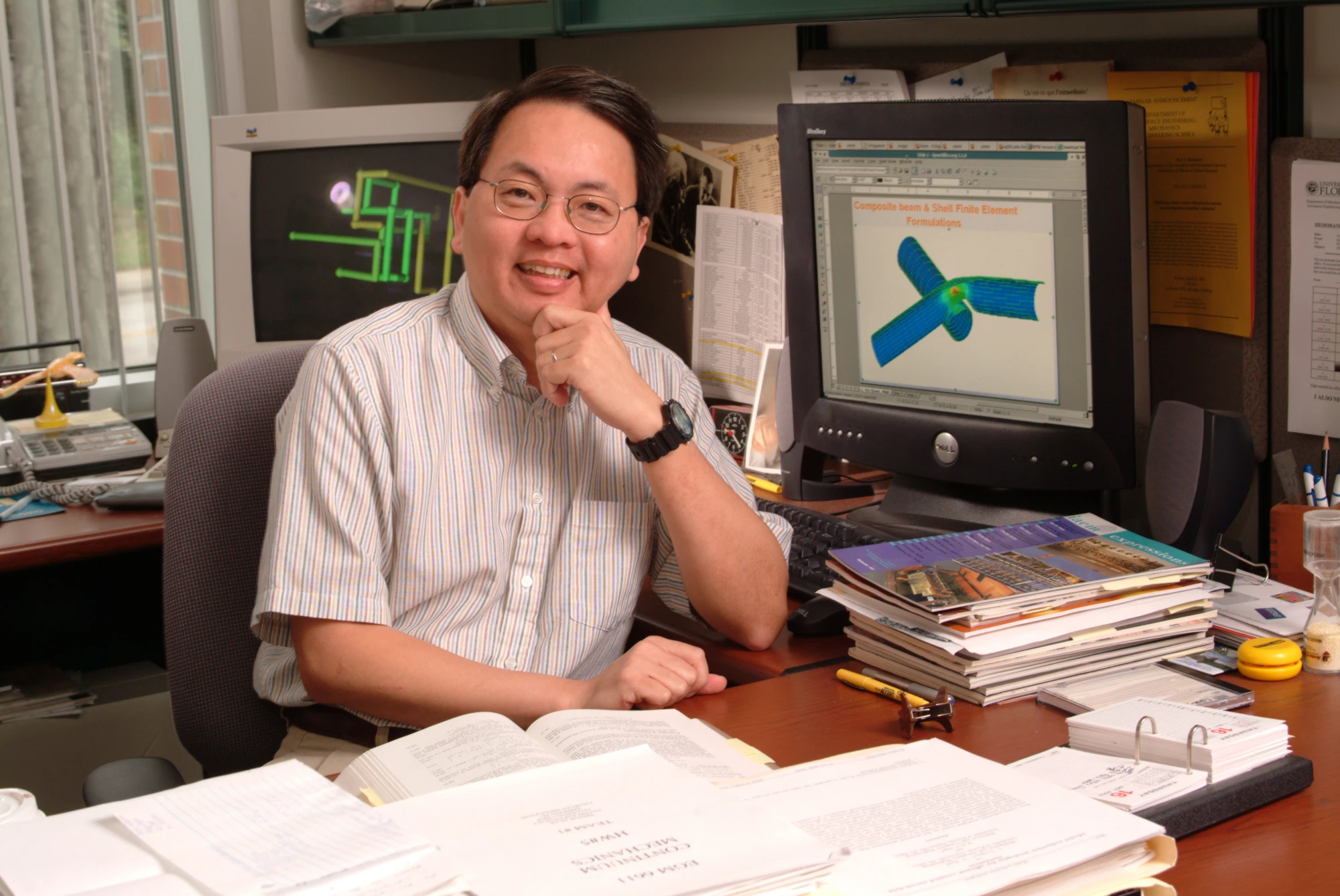 Dr. Loc Vu-Quoc is a professor in the Department of Aerospace Engineering, University of Illinois at Urbana-Champaign. He received his Ph.D at University of California at Berkeley in 1986.

Dr. Vu-Quoc's research focuses on computational mechanics (structural dynamics, high-speed vehicles, granular flows, fracture mechanics), computational power electronics, and more recently fluid mechanics. He is most known for contributing to geometrically-exact beam and shell formulations. Dr. Vu-Quoc received the Presidential Young Investigator Award in 1990, and a state-wide teaching award in 1996.

As CMES continues to grow, expanding its editorial leadership is to some extent urgent. Dr. Vu-Quoc previously served as the Editor of CMES. Dr. Vu-Quoc's expertise, thoroughness and enthusiasm will benefit this journal in many ways. We welcome Dr. Vu-Quoc to his new role.