15 May 2020
With a history of seven years' development, JRM has finally welcomed its first Editor-in-Chief. We're honored to announce Prof. Antonio Pizzi to be the first Editor-in-Chief of Journal of Renewable Materials.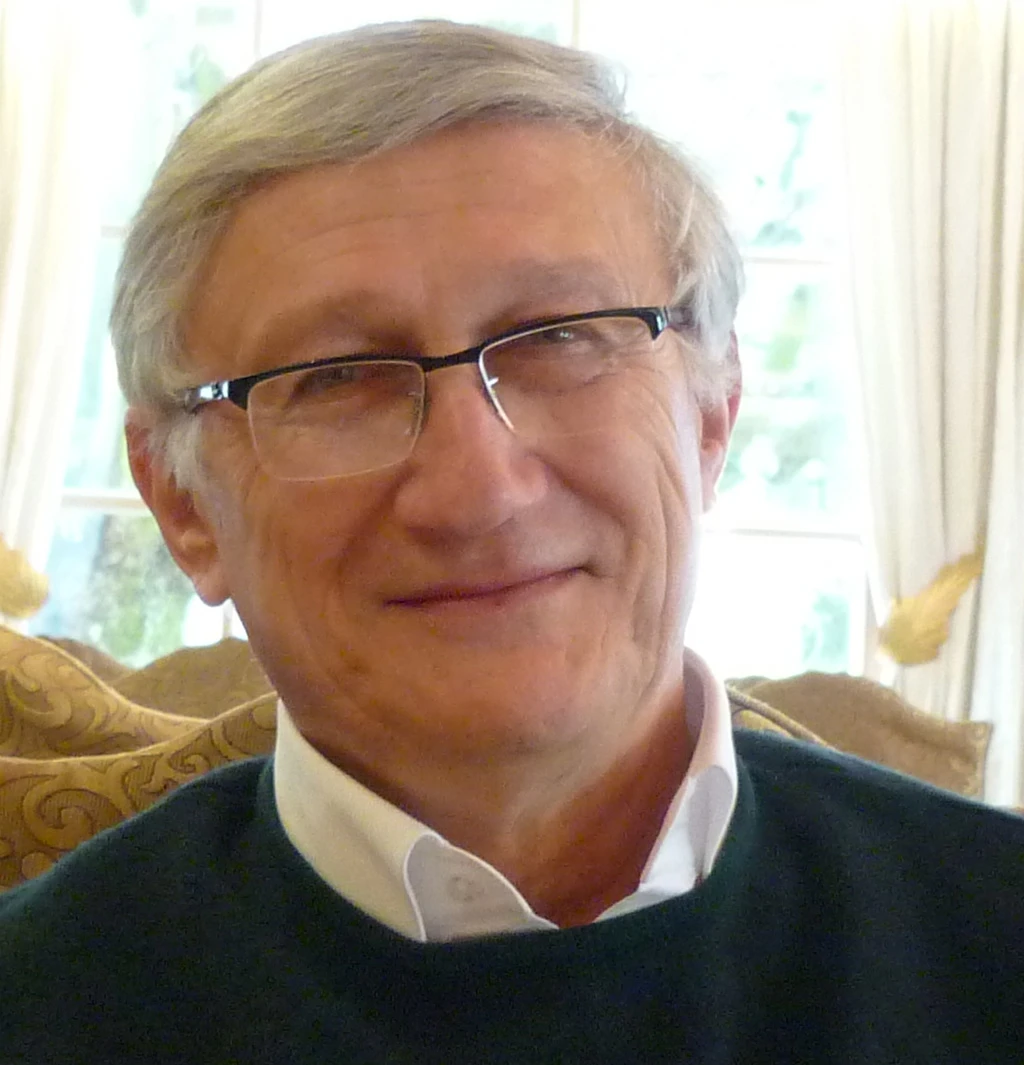 Antonio Pizzi is full Professor of industrial chemistry at the ENSTIB, University of Lorraine. Prof. Pizzi, who holds a Dr. Chem. (Polymers, Rome, Italy), a Ph.D. (Organic Chemistry, South Africa) and a D.Sc. (Wood Chemistry, South Africa), is the author of more than 900 research and technical articles, patents, contract reports and international conference papers as well as 11 books on adhesion and adhesives published in New York.

He is the recipient of numerous prestigious international prizes for new industrial developments in his fields of specialization such as, among others the Descartes Prize of the European Commission and the Schweighofer Prize for Wood Research Innovation. His best-known area of specialization is on wood and fiber glueing and wood adhesives chemistry, formulation and application, in particular in bioadhesives and their application to composite products based on natural materials.

It has been a gift for the journal to have Prof. Pizzi. Since the foundation of JRM, he has been devoted the journal for years of working in the Editorial Board, and has made enormous contributions to the journal with his non-stop support and efforts. We're more than pleased to see Prof. Pizzi moving into his new role, which will be a great leap for the journal as well. We firmly believe that under the guidance of Prof. Pizzi, JRM will welcome a stronger Editorial Board and enjoy a robust development as well as a broader influence in the academic community. Let's all join him in the journal!