14 May 2020
Tech Science Press (TSP) is pleased to announce that Prof. Wenming Yang has been named Editor-in-Chief of Energy Engineering. He will serve in this position on 14 May 2020.


Professor Wenming Yang is the Dean's Chair Professor in the Department of Mechanical Engineering, National University of Singapore. Holding a Ph.D. (Energy and Power Engineering, China), he is the author of more than 300 research and technical articles, patents and international conference papers. His papers have been cited for 9379 times with an H-index of 52 (google scholar, as on 8 May 2020). He is interested in developing clean combustion technology for energy and power generation. Special interests include combustion and emissions control of internal combustion engines, fuel design for greener and sustainable transportation, optimization of biomass and pulverized coal boilers, micro power generators and renewable energy.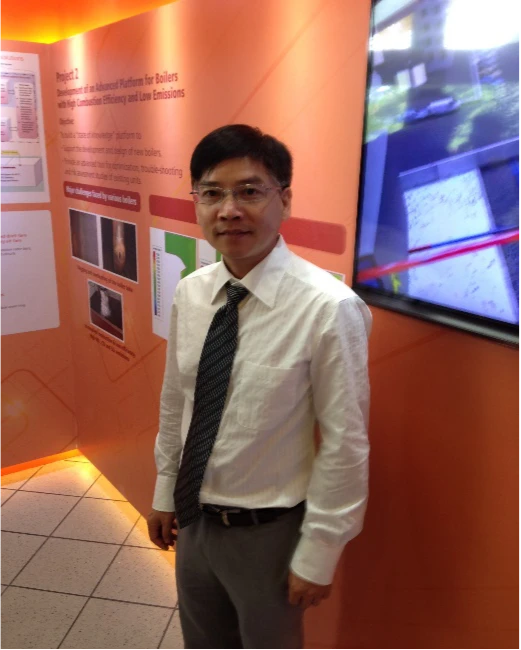 We are excited to have Prof. Wenming Yang in the position and we believe that Energy Engineering will benefit from his expertise, thoroughness and enthusiasm in many ways. We welcome Prof. Yang to his new role!