CMES-Computer Modeling in Engineering & Sciences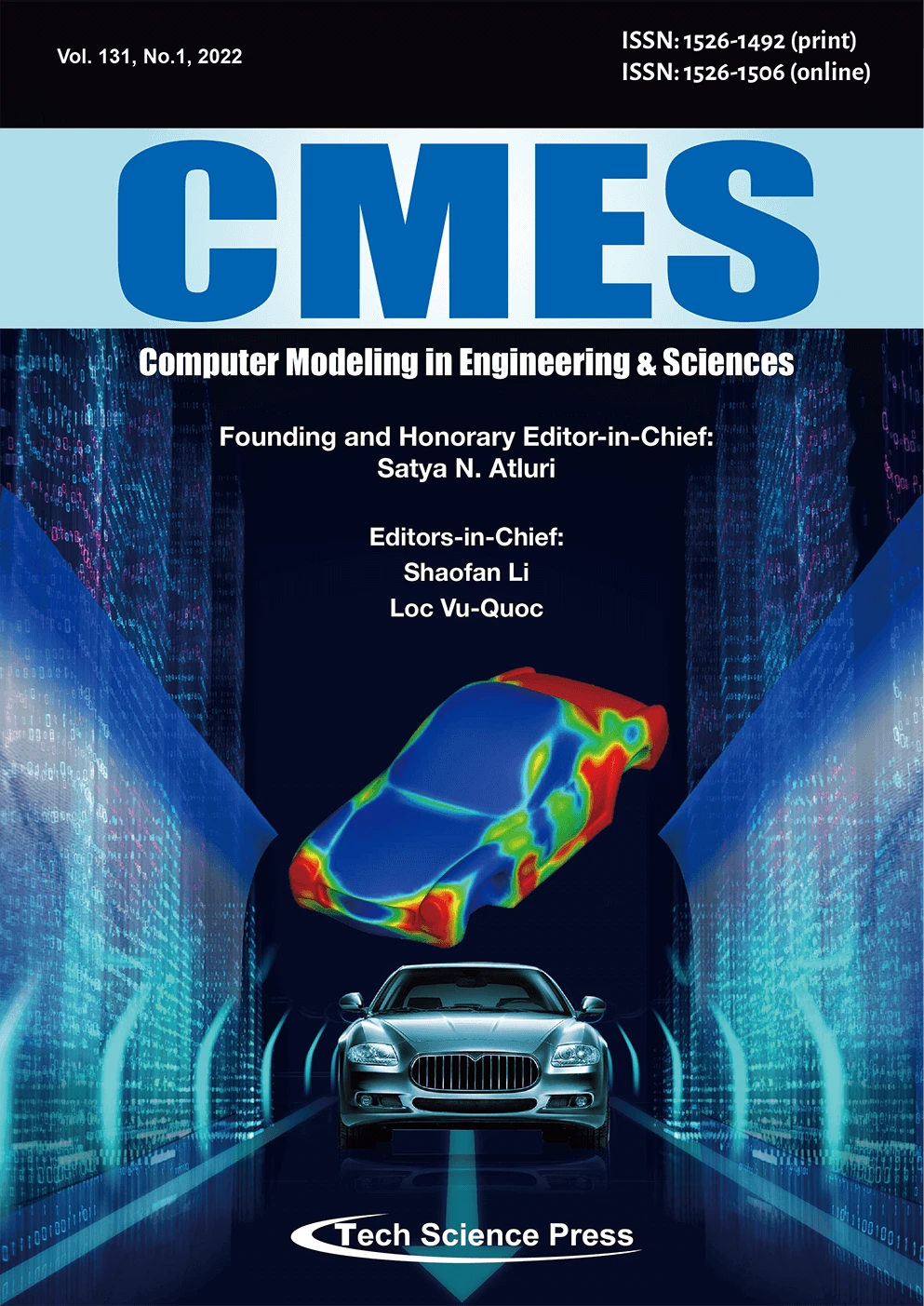 ISSN: 1526-1492 (print)

Impact Factor: 2.027

ISSN: 1526-1506 (online)

Publication Frequency: Monthly
About the Journal
This journal publishes original research papers of reasonable permanent value, in the areas of computational mechanics, computational physics, computational chemistry, and computational biology, pertinent to solids, fluids, gases, biomaterials, and other continua. Various length scales (quantum, nano, micro, meso, and macro), and various time scales (picoseconds to hours) are of interest. Papers which deal with multi-physics problems, as well as those which deal with the interfaces of mechanics, chemistry, and biology, are particularly encouraged. New computational approaches, and more efficient algorithms, which eventually make near-real-time computations possible, are welcome. Original papers dealing with new methods such as meshless methods, and mesh-reduction methods are sought.
Indexing and Abstracting
Science Citation Index (Web of Science): 2021 Impact Factor 2.027; Current Contents: Engineering, Computing & Technology; Scopus Citescore (Impact per Publication 2021): 2.5; SNIP (Source Normalized Impact per Paper 2021): 0.617; RG Journal Impact (average over last three years); Engineering Index (Compendex); Applied Mechanics Reviews; Cambridge Scientific Abstracts: Aerospace and High Technology, Materials Sciences & Engineering, and Computer & Information Systems Abstracts Database; CompuMath Citation Index; INSPEC Databases; Mathematical Reviews; MathSci Net; Mechanics; Science Alert; Science Navigator; Zentralblatt fur Mathematik; Portico, etc...